Here at Ray White Tuakau we not only consider ourselves as part of one big family within the Ray White brand, but we also strongly believe in owning our communities and being hands-on involved at grassroots level where we are able. After all, the health of a community is as strong as its weakest members and we here at Ray White are determined that we help grow strong communities together with those who live in our village.
Tuakau Village is a small rural town outside of Auckland nestled in the North Waikato where everyone generally knows everyone else (or at the very least the 2 degrees of separation is highly functional here), and when something or someone is in need or requires support or help in some form or fashion, literrally the whole town turns out to chip in, no matter the weather or the cause. 'Ray White Tuakau' is part of that fabric of Tuakau Village community life and is a keen supporter and sponsor of a number of local initiatives within the community.
Ray White Tuakau is the main sponsor of the Tuakau Rotary Charity Dinner and Auction Fundraiser held every June at the Cosmopolitan Club in Tuakau.
A corporate sponsor for the Harrisville School Quiz Night.
Sponsor of the Eden Academy school lockers initiative
A financial supporter of various local/district schools end of year prize givings.
~~~~~~~~~~~~~~~~~~~~~~~~~~~
The National Kids Day Out 13th March 2016
A roaring success with all who came to the John Lightbody Reserve to enjoy all manner of fun outdoor activities. Ray White Tuakau this sponsored the ever popular 'Face Painting' stand which. A great team of gorgeous volunteers picked up the brushes and painted with gusto…the kids looked awesome and more importantly, very happy. BIG SHOUT OUT to those awesome helpers; Jacqueline Watson, Briar-Louise Nesbit and Victoria Smeeton from Tuakau College, and Eden Groom, Chris Whitney and Michelle Webster .
~~
The Great 'Terrific Tuakau' Christmas Parade 5th December 2016 ~ featuring our Ray White Tuakau, Pukekohe and Patumahoe families
~~
15th November 2016 was the Tuakau Kindergarten Duck Race on the Waikato River, our Ray White Tuakau sponsored entry 'Primrose Duck' made a valiant effort but failed to place and was last seen paddling out to sea.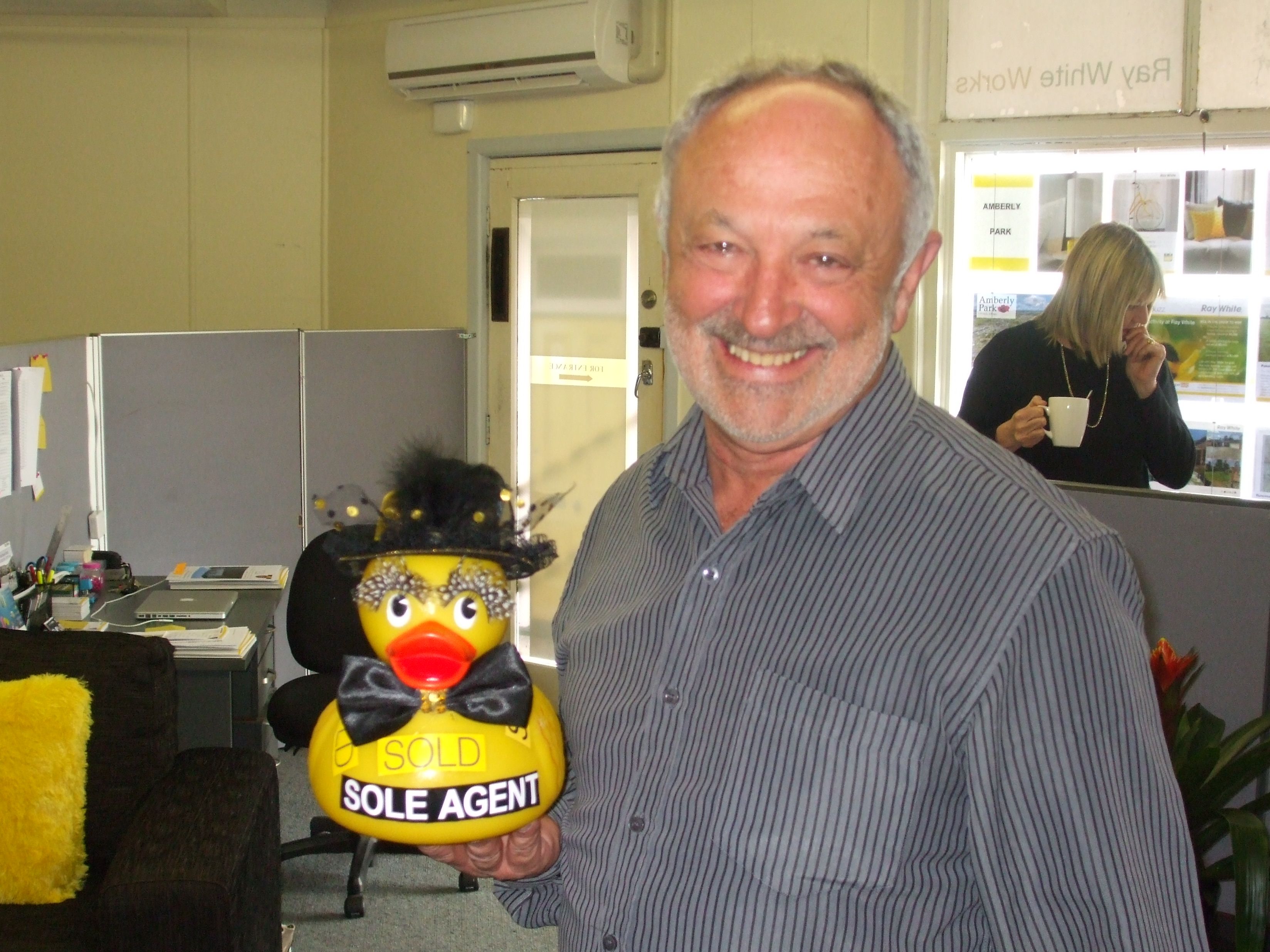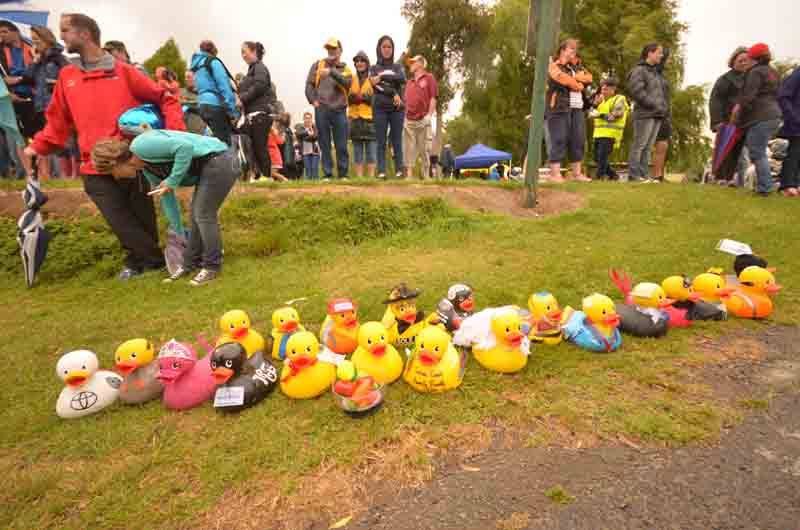 ~~
TERRIFIC TUAKAU NEWSPAPER Our latest initiative is our effort to bring connectivity to the community outside of social media, and are financial sponsor of Tuakau Village's community newspaper, 'Terrific Tuakau News', a paper designed to keep the community abreast of community events, happenings and it's people.