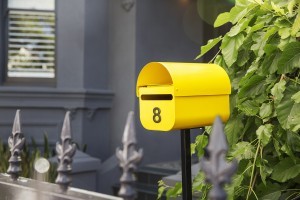 Local residential listings for Tuakau and District currently with Ray White Tuakau. Should you have any questions about a residential property you may see listed here, please do contact our agency without obligation.
When buying a new home in an unfamiliar place, one can have all sorts of questions such as what schools are available in the area, where are the doctors and which hospital is the town zoned for, where are the parks and what sporting codes are played here, and more specifically what is the council doing in this area. With that in mind we have endeavored to make available as much information as possible for you within this website, it is a work in progress and more information will be added daily.
Please use the Waikato Council menu option to access the various Plans and Policies for Tuakau Village and outlying districts, also under the 'About Us' menu option you will find further information about Tuakau Village, its surrounds, services, facilities and schools.