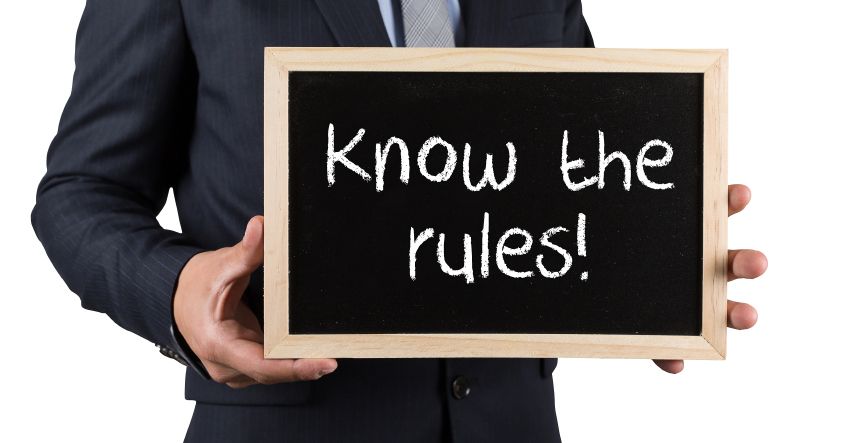 IMPORTANT NOTICE
By the act of BIDDING at Auction you are acknowledging:
CFM Properties Limited has RECOMMENDED you seek legal advice, RECOMMENDED that you can and may need to seek technical or other advice and information PRIOR to BIDDING and have been provided with a reasonable opportunity to seek such advice.
You are familiar with the REAA Approved NZ Residential Property Sale and Purchase Agreements Guide and agree to sign an acknowledgement you are in receipt of the guide. Copies have been and are available during the marketing period and on www.rwtuakau.co.nz and are available in the action rooms or at the auction property.
Where the property is Stratum (UNIT) Title, you have been provided with a Pre-Contract Disclosure Statement (Form 18) as prescribed under the Unit Titles Act 2010 Section 146 and agree to sign an acknowledgement you are in receipt of such statement. Pre-Contract Disclosure Statements have been available during the marketing period and are attached to Auction Contracts.
FURTHER
By the act of BIDDING you:
(a) Are deemed to have read and understood the Contract
(b) Have agreed to meet your obligations under the Contract in all respects
(c) Have inspected the property and made you own inquiries
(d) Are bidding and buying based entirely on your own judgement
PARTICULARS AND CONDITIONS OF SALE OF REAL ESTATE BY AUCTION Fourth Edition 2012(3)
Terms 2.1 – 2.8
CONDUCT OF AUCTION
2.1 The property is offered for sale subject to a reserve price and subject to the reserve price being met, the highest bidder whose bid is accepted by the auctioneer shall be the purchaser.
2.2 The auctioneer may nominate the sum by which the bidding can be raised.
2.3 The auctioneer may refuse any bid.
2.4 The auctioneer or the licensed real estate agent acting for the vendor in respect of the sale may submit a bid on behalf of any person. The auctioneer shall identify a person so acting before the commencement of bidding.
2.5 The vendor may bid personally, or by a representative, or through the auctioneer provided that the bid is less than the reserve price. The auctioneer shall identify each vendor bid as it is made.
2.6 The vendor may withdraw the property at any time before it has been sold and without declaring the reserve price.
2.7 If a dispute arises concerning any bid, the auctioneer may determine the dispute or re-offer the property at the last undisputed bid.
2.8 The purchaser shall immediately on the completion of the auction;
(a) Sign the Memorandum of Contract failing which the auctioneer may sign on behalf of the purchaser.
(b) Pay to the vendor's licensed real estate agent the deposit being 10% of the purchase price unless otherwise agreed; and
(c) Complete its GST information in Schedule 1, if applicable.
Ray White Tuakau; 35 George Street, Tuakau 2121 | T 09 236 8447 | F 09 236 8280